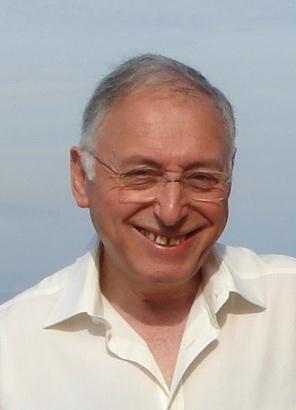 Alan Secker In 1975 Alan resigned from a London firm of Chartered Accountants in order to start his own practise. After 18 years in both large and small practices as well as 'hands on' commercial experience, he wanted to bring his experience to bear in helping embryo businesses to grow. However, with effect from 1 January 2016 he decided to
resign from the ICAEW as the cost of remaining a member no longer brought benefits to the practice.


During the late 60s and early 70s, Alan foresaw that personal computers were about to invade the business environment. In 1977 he joined the British Amateur Computer club becoming treasurer in 1978. Among the many contacts made through the ACC, he met many professionals and enthusiasts. Construction of our own first business computer followed in 1979. To date Alan has continued to maintain a high level of involvement with the computer industry at many levels, for the benefit of IT clients in particular and all our clients in general.