Local historians ensure that the richness of Pinner's past is not lost to future generations.

Patricia A. Clarke's book 'Pinner' published in 1994 contains reproductions of photographs reflecting the changes in Pinner, since photography was invented.

The collection really captures the relaxed atmosphere of an 18th century rural village that is now a captive of London's suburban sprawl.


Opposite:The folly in Pinner Hill Road, the remaining marker of what was once Pinner Park Farm. It was restored about 15 years ago.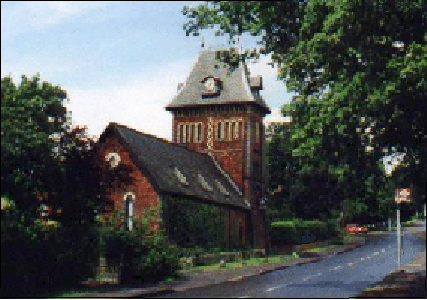 Click the picture to return